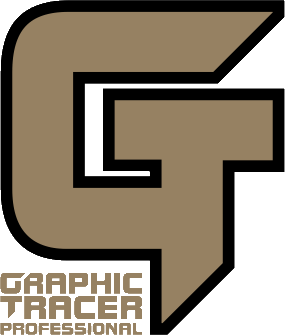 Getting scanned or imported logos into shape can be a hassle. Most people working with graphics agree that poor quality, low-res images will result in unprofessional finished products no matter which tracing program you use. For many, the only option to get good looking graphics was to redraw everything manually.
Graphic Tracer can restore graphics in minutes and make them look perfect!
Want a free demo copy to play with? Want to save money on your purchase? This software sells for $120 but if you use the link from this email it's only $99 and you can still get a demo! Check it out.